Dr. Alice Nguyen - Chiropractor, Founder Awaken Life Wellness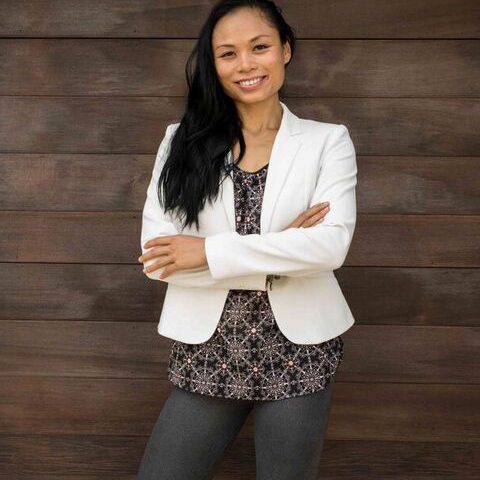 B.Biomedical Science (Adelaide University)
Masters of Chiropractic (Macquarie University)
Certified Applied Kinesiology (ICAK)
Certified Neuro Emotional Technique Practitioner (USA)
Practitioner NLP, Meta-Coach (ACMC)
200 YTT and Yoga Therapy
Qualified Doula (Australian Doula College)
Graduate Diploma ABM
Alice has a special interest in using a mind-body integrated approach to optimal health and wellbeing. She strongly believes in the unlimited potential of the human frame applied through the specificity of the chiropractic adjustment together with optimising nutrition, stress-release protocols with movement and mobility practices.
She also has a passion for working with animals, and has recently completed a 2 year post-graduate diploma in Animal Biomechanical Medicine.
She prefers using a combination of low force, instrumentation and gentle manual chiropractic adjustments, cranial-occipital techniques, rehab and coaching to optimise outcomes in her programs.
Outside of the office, Alice is dedicated to volunteering in communities with limited access to chiropractic care, having attended numerous mission trips in the Philippines, Dominican Republic, Haiti and Nepal. She has also worked with several Indigenous communities in Australia in collaboration with not-for-profit Hands on Health Australia.
Outside of chiropractic, Alice holds a 3rd Dan blackbelt in Tae Kwon Do, and is the only vegan athlete to have won several State, National, Oceanic and Australasian Bikini Championship titles with the International Federation of Body Building, achieving her Pro status in 2019. She is dedicated to learning more about environmental conservation and being a strong voice for the voiceless.
Cassandra Peters - Chiropractic Assistant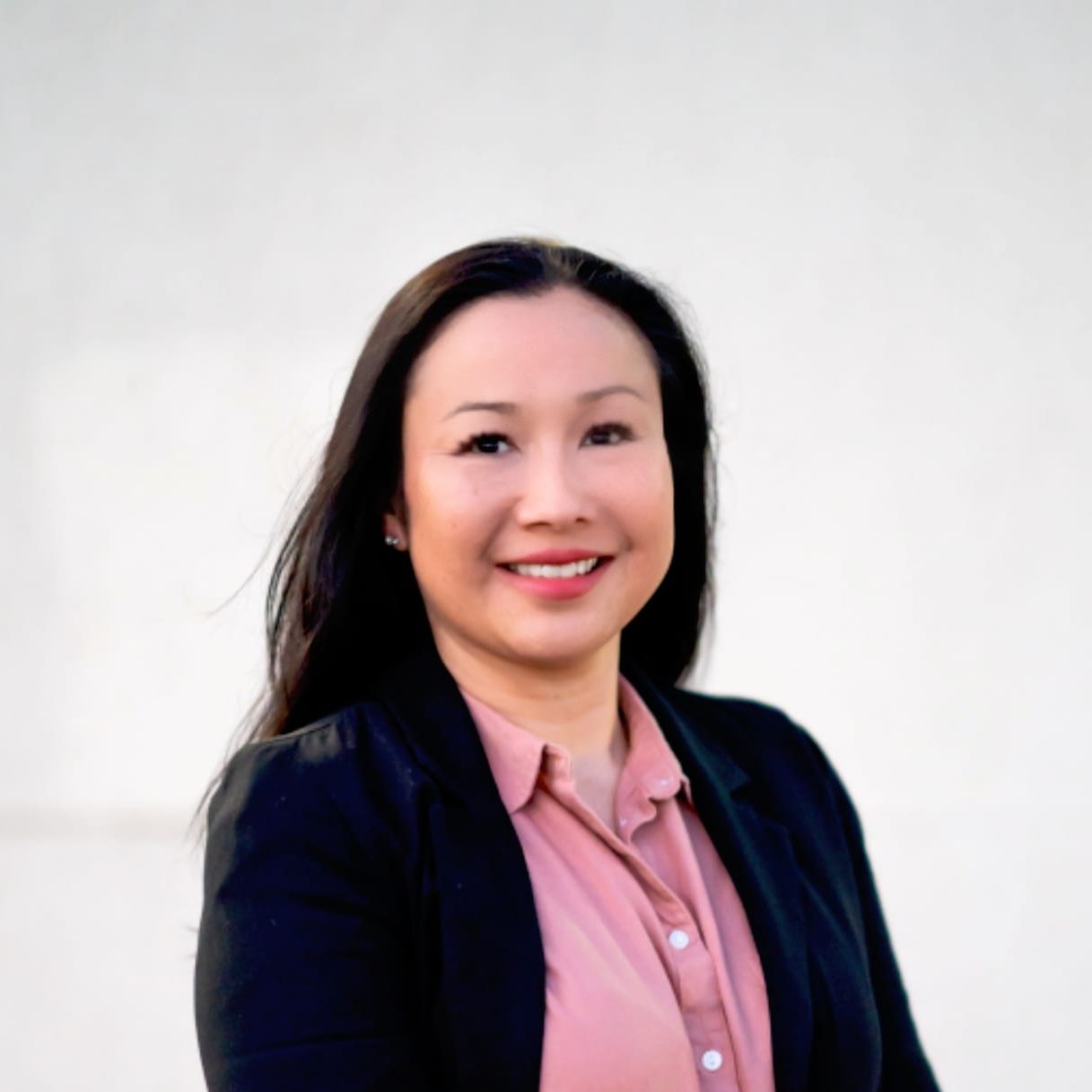 Hello everyone, my name is Cassandra. My role is to make the office run smoothly, take bookings, phone enquiries and be the happy face when you enter our reception and helpful voice at the end of the phone!
I am one of the lucky ones who was able to turn a challenging 2020 in the aviation world into a new career pathway. Since starting at Awaken Life Wellness I have learnt a lot about usiing holistic approach to my wellbeing instead of focusing on symptoms. I have even switched to a plant-based diet and have already noticed a huge difference!
Outside of work, I am busy raising my beautiful daughter, I love music and dance, watching films, travelling, learning new cultures and discovering new vegan restaurants to dine in. I also love spending time with friends, having a laugh and being around positive, uplifting people. 
This role has given me a passion about learning how to become the best version of myself, and I see this in our clients too. I love bettering my own health and wellbeing because I can pass on these values not only to our clients, but also to my own daughter.
I really look forward to seeing you in the office soon!