Alice graduated with a Bachelor of Biomedical Science from Adelaide University and a Masters in Chiropractic from Macquarie University in Sydney.
She is certified in Professional AK (Applied Kinesiology), NET (Neuro Emotional Technique), Neuro Linguistic Programming and Meta Coaching, and has completed additional post-graduate studies including Total Body Modification, paediatrics, functional neurology, detoxification, plant-based nutrition, yoga therapy and alignment, birth and women's support.
Alice uses a unique mind-body integrated approach to address imbalances causing stress, anxiety, inflammation, toxicity, fatigue, digestive and immuno-suppression, behavioural challenges and more. She offers a safe and gentle environment for babies and children, pregnancy, pre and post-birth support.
She is dedicated to volunteering in communities with limited access to chiropractic care, and has adjusted in various countries including the Philippines, Dominican Republic, Haiti and Nepal.. She has also provided chiropractic support for the Indigenous communities in Kununurra, Bowraville and Nambucca Heads, working with other health professionals in medical clinics and women's centres.
Alice is passionate about yoga, movement, meditation, and living a cruelty-free, sustainable plant based lifestyle.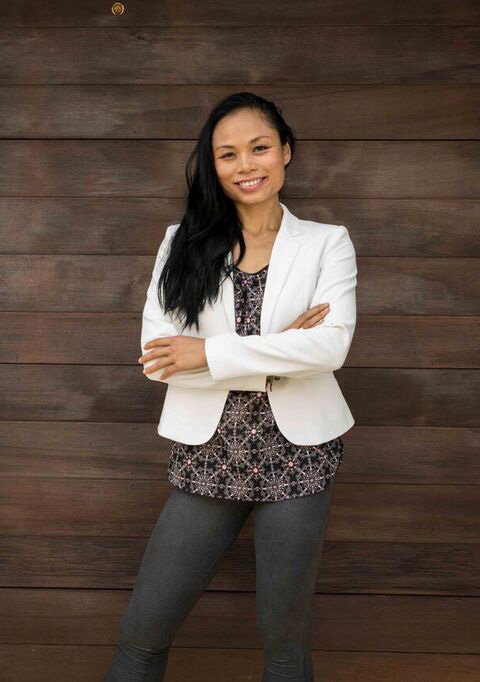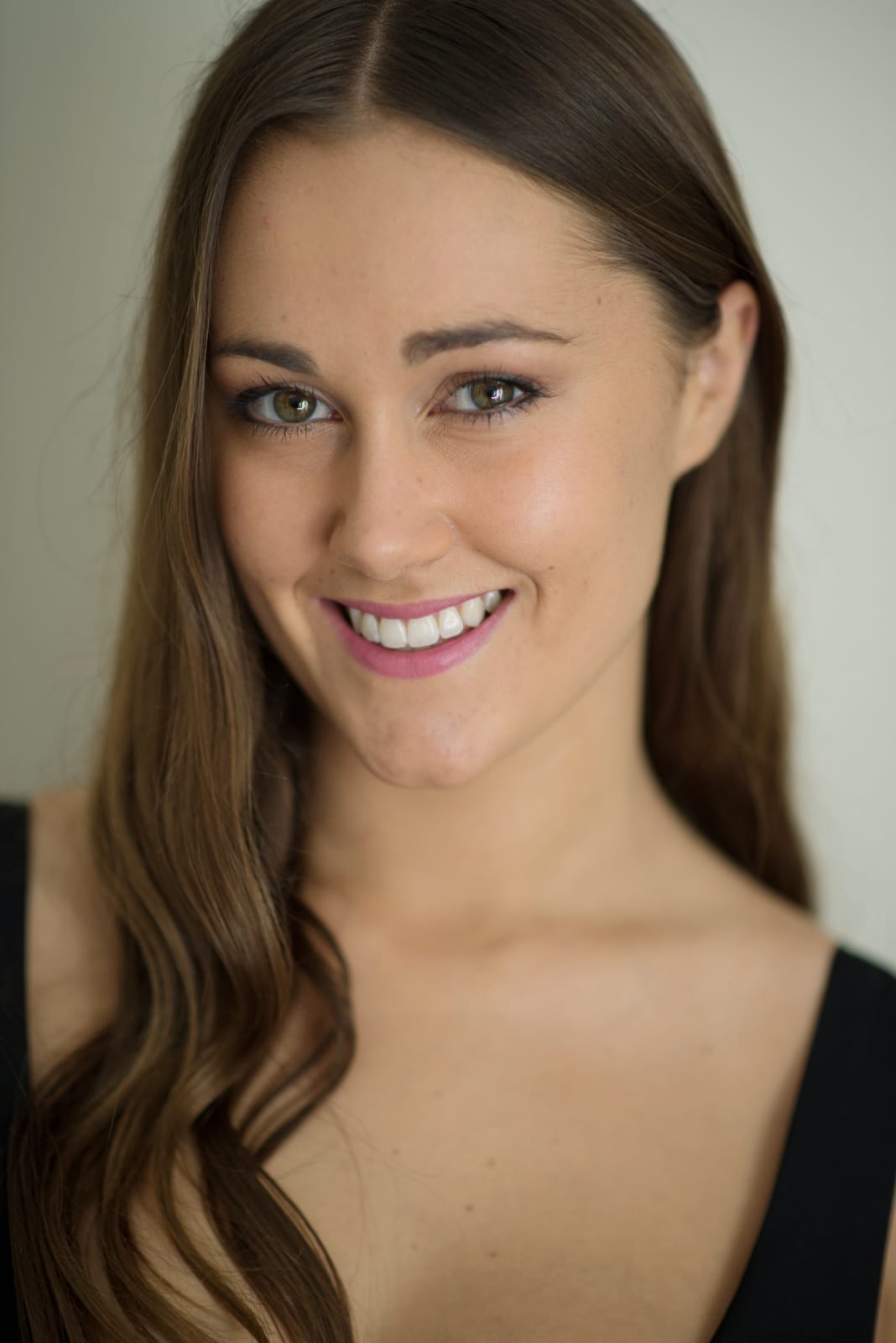 Emma has been passionate about helping others for as long as she can remember. After graduating high school, Emma completed a Bachelor of Arts – Psychology, with the hopes of gaining the skills to work in the mental health profession. After graduating Emma decided to travel Europe and caught the travel bug. Emma has since spent several summers in Europe working as a tour guide and traveling, spending the majority of her time in the Greek Islands. Around the same time, Emma became passionately vegan. Once she began learning about the health benefits of a whole-foods plant based diet, her interest in health and nutrition grew.
In late 2016, Emma returned to Sydney from Europe and connected with Dr. Alice who was seeking a new chiropractic assistant. The timing was perfect and Emma felt as though the role at Awaken Life Chiropractic resonated with her. Emma worked with Awaken Life for six months and also pursued another of her passions – performing – by playing Elphaba in Willoughby Theatre Company's Wicked. In 2017, Emma travelled back to Greece for another summer of tour guiding. During this time, Emma's passion for health grew even deeper and when she returned, she decided to enroll in a Bachelor of Health Science – Naturopathy at Endeavour College of Natural Health in Sydney.
Emma is currently working part-time at Awaken Life Chiropractic, studying full-time at Endeavour College and regularly practices yoga and Capoeira. Emma hopes to complete her yoga teaching training in India in 2019 and her dream is to one day open a self-sustaining, eco-friendly health practice/yoga retreat/animal sanctuary.