Dr. Alice Nguyen - Chiropractor, Founder Awaken Life Wellness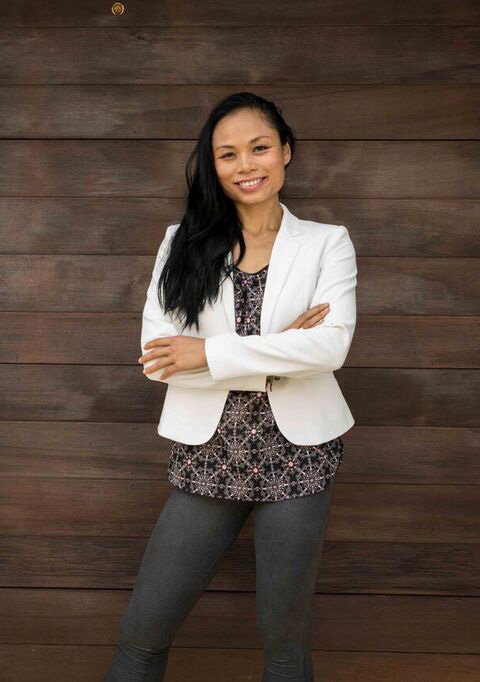 B.Biomedical Science (Adelaide University)
Masters of Chiropractic (Macquarie University)
Certified Applied Kinesiology (ICAK)
Certified Neuro Emotional Technique Practitioner (USA)
Practitioner NLP, Meta-Coach (ACMC)
200 YTT and Yoga Therapy
Qualified Doula (Australian Doula College)
Graduate Diploma ABM
Alice has a special interest in using a mind-body integrated approach to optimal health and wellbeing. She strongly believes in the unlimited potential of the human frame applied through the specificity of the chiropractic adjustment together with optimising nutrition, stress-release protocols with movement and mobility practices.
She also has a passion for working with animals, and has recently completed a 2 year post-graduate diploma in Animal Biomechanical Medicine.
She prefers using a combination of low force, instrumentation and gentle manual chiropractic adjustments, cranial-occipital techniques, rehab and coaching to optimise outcomes in her programs.
Outside of the office, Alice is dedicated to volunteering in communities with limited access to chiropractic care, having attended numerous mission trips in the Philippines, Dominican Republic, Haiti and Nepal. She has also worked with several Indigenous communities in Australia in collaboration with not-for-profit Hands on Health Australia.
Outside of chiropractic, Alice holds a 3rd Dan blackbelt in Tae Kwon Do, and is the only vegan athlete to have won several State, National, Oceanic and Australasian Bikini Championship titles with the International Federation of Body Building, achieving her Pro status in 2019. She is dedicated to learning more about environmental conservation and being a strong voice for the voiceless.
Emma Paton - Chiropractic Assistant Extraordinaire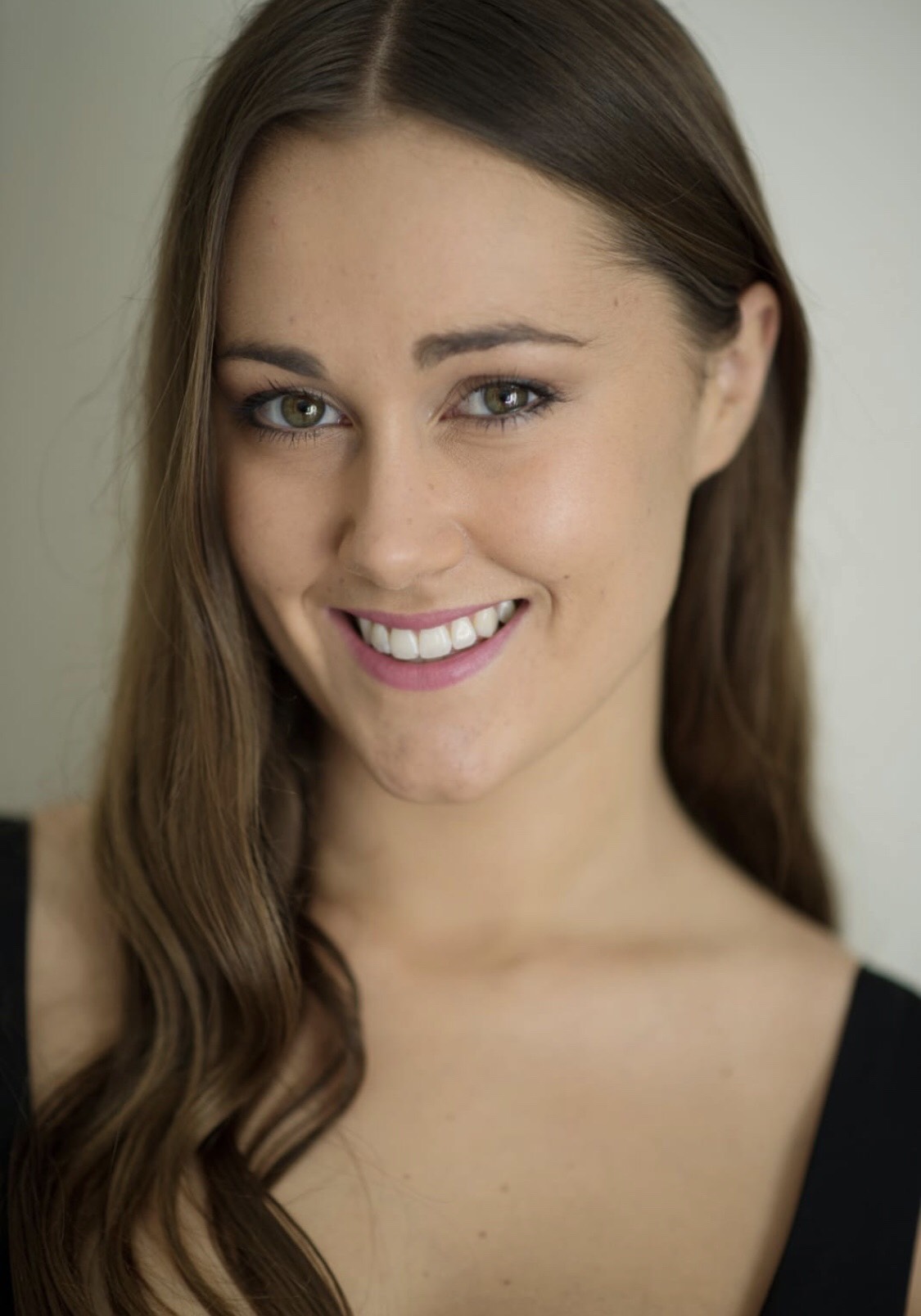 Emma has been passionate about helping others for as long as she can remember. After graduating high school, Emma completed a Bachelor of Psychology, with the hopes of gaining the skills to work in the mental health profession. Upon graduation, Emma travelled to Europe and caught the travel bug. She has since spent several summers in Europe working as a tour guide, spending the majority of her time in the Greek Islands. It was also during this time, she became passionately vegan and once she researched all the health benefits of a whole-foods plant-based diet, her interest in health and nutrition grew.
In late 2016, Emma returned to Sydney and connected with Awaken Life Chiropractic. The timing was synchronous and Emma felt her new role in the studio resonated deeply with her values and beliefs. Dr. Alice encourages her team to always pursue their passions and purpose; and so, in addition to being a Chiropractic Assistant Extraordinaire, she also pursued another of her passions – performing – and successfully auditioned for the role of Elphaba in Willoughby Theatre Company's Wicked in 2017.
In 2018, Emma's passion for health grew even deeper and she decided to enroll in a Bachelor of Health Science – Naturopathy at Endeavour College of Natural Health. After a successful first year, she has decided to continue her studies in Melbourne for 2019. Emma loves practicing yoga and Capoeira, and hopes to complete her yoga teaching training in India some day. Her dream is to one day open a self-sustaining, eco-friendly health practice/yoga retreat/animal sanctuary.
Whilst her presence is greatly missed, Emma is still involved in a support role with Awaken Life Chiropractic. Our practice members will still see her at the Awaken Life Chiro stalls at future Sydney Vegan Markets!