Integrative and Holistic
We focus on the underlying cause rather than symptoms, and strive to facilitate a high level and quality of health that is unique to your goals.
Family & Fun
It is not just about you, but your friends, family and those in your support network. Anyone of all ages can benefit from chiropractic. Contact us to have a chat, and find out about our fun workshops.
Cruelty Free and Environmentally Friendly
We are proud to support several non-for-profit organisations that helps to protect our environment and stands against animal cruelty. We are always striving to instil eco-friendly habits within ourselves and our community.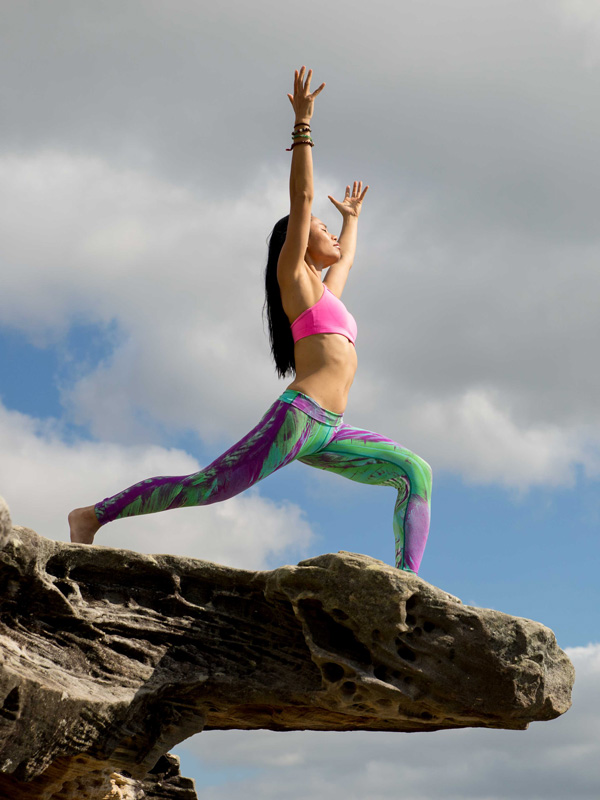 WE HELP BODIES THRIVE!
EMPOWERING WELLNESS
We use a unique mind-body integrated approach to address imbalances causing stress, anxiety, inflammation, toxicity, fatigue, digestive and immuno-suppression, behavioural challenges and more. We offer a safe and gentle environment for babies and children, pregnancy, pre and post-birth support.
"I am passionate about yoga, movement, meditation, and living a cruelty-free, sustainable plant based lifestyle."
- FOUNDER OF AWAKEN LIFE NOW
Our Mission
ALC uses environmentally friendly and non-toxic materials and equipment where possible. The office has been painted with non toxic and zero VOCs (volatile organic compounds) paint. Specific neutral colours and mercury-free LED lighting were chosen to minimise stress on the brain and to enhance the healing process. Our custom made adjusting tables are oak framed with no electronics, minimising unnecessary EMF and energy consumption.

We have chosen a paperless system in our practice and use soft fleece cloths instead of face paper, fluoride-free carbon filtered water, recycled stationary and himalayan salt lamps.

We love our beautiful, unique eco-friendly space because it is an extension of our core beliefs and values. Chiropractic care is a lifestyle. Our nervous system is a gateway to our inner environment that reflects our outer experience and ultimately, our environment.