Our concept was created to integrate wellness, transformation and sustainability for a healthier community.
The Principles of "Nourish" "Mind" and "Movement" is delivered through the integration of specific, scientific neurological based chiropractic care, stress reduction techniques, mindfulness practices, functional movement and activation, and whole=foods nutrition to optimise nervous system function. Studies have shown that our intricate nervous system, (the vital brain body connection), determines how we adapt to everyday stimuli and stressors in our external map of reality. This in turn determines how we express health in any given moment.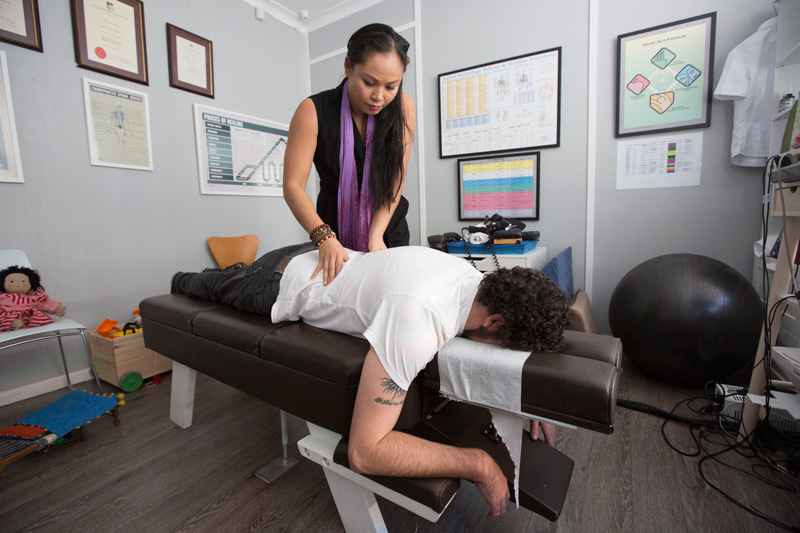 ALC uses environmentally friendly and non-toxic materials and equipment where possible. The office has been painted with non toxic and zero VOCs (volatile organic compounds) paint.
We use recycled stationery where possible, himalayan salt lamps and EMF reduction
We love our beautiful, unique eco-friendly space because it is an extension of our core beliefs and values. Chiropractic care is a lifestyle. Our nervous system is a gateway to our inner environment that reflects our outer experience and ultimately, our environment.
If we can understand that by keeping our inner environment free of interference as consistently as possible, not only do we begin to transform and embrace a higher quality of living with more health, more clarity and more inspiration, we begin to shape the health of our environment and ultimately, the health of our planet.
Our central location makes it easy for our staff and community practice members to walk, bike or use public transport.